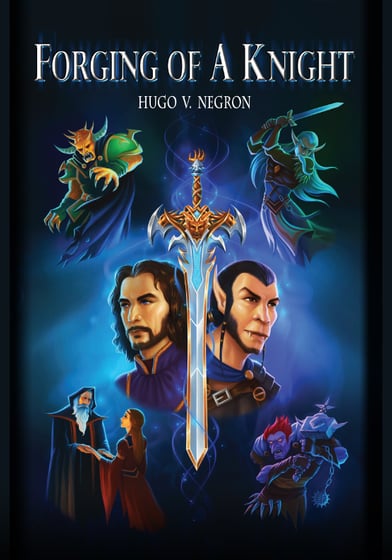 Book One in the Forging of a Knight series!
A battle against the forces of Those That Stand in Shadow brings an end to an old hero and a beginning for a new one. Together with a half-orcne thief named Glaive, a young warrior named Qualtan must battle through undead hordes, shape-shifting maugs, hungry trolls, and more on his journey to become a knight.
*2013 Eric Hoffer Award Category Finalist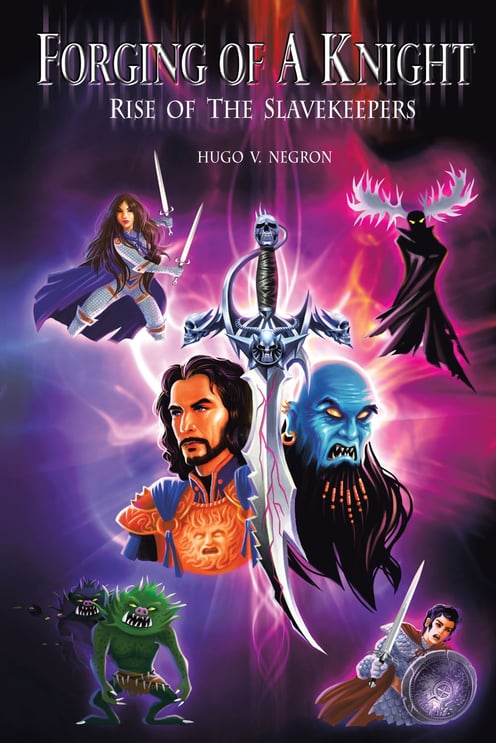 Book Two in the Forging of a Knight series!
Qualtan has become a knight at last. With Glaive, the half-orcne thief by his side, he will join a host of new friends: Jesepha, the strong-willed female knight; her mentor, the elder knight Bartholomew, who carries a strange secret; the young and hot-headed knight Euric; the glum and impatient knight Richard; and the dashing merchant lord Visandus.

A seemingly routine mission will unravel into one of greater horror, involving inter-dimensional creatures, rival sea-faring pirate nations, and a face-to-face confrontation between Qualtan and Darksiege, one of Those That Stand in Shadow, at last! Should they somehow prevail, it will just be a precursor to an even GREATER threat!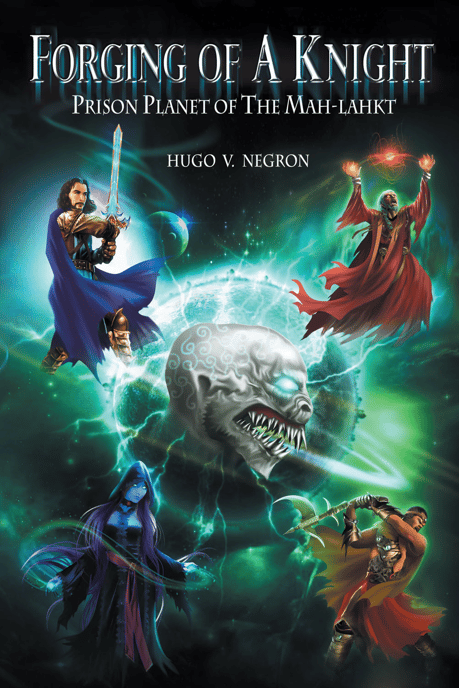 Book Three in the Forging of a Knight series!
They have been hinted at – heroes of glorious legend, villains of infamous fable – some have made their presence known, while others only by name: Aurelus, Amali, Termenon, Qualtan, Jesepha, Darksiege, and Shaz.

Now, heroes of the past and present will unite against Those That Stand in Shadow. From the steaming jungles of the Third Continent to a Prison Planet forged by angels, the Arch-Mages and their champions will find themselves in a race against time to prevent Shaz and his agents from finding the Dark Ones' demonic fathers and releasing them from bondage. Enemies will become allies, and allies will become foes in the ultimate confrontation with evil that will span two continents, new lands, and new terrors!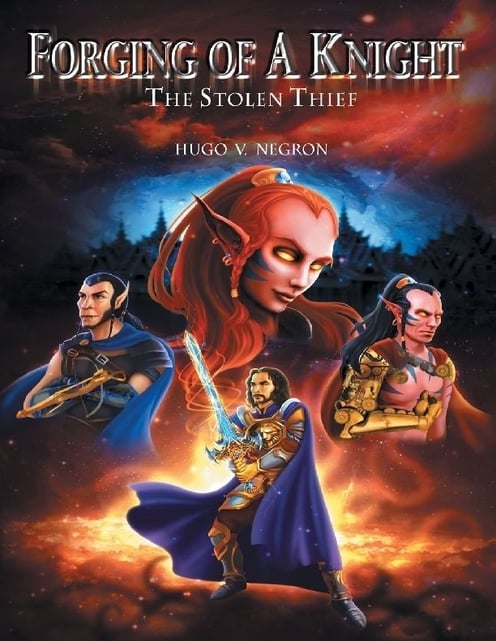 Book Four in the Forging of a Knight series!
Legend calls them the Ruinous Ones: the Dokahlfar and Vartahlfar, evil elves and dwarfish minions that controlled an unknown technological magic, daring to seek power beyond that of the tree and root. They warred against their own kin, the high elves, and were defeated, fleeing into the dark, driven from the light they had wished to corrupt.

Glaive has gone missing - a secret assignment from the King gone awry. Qualtan decides to search for his half-orcne friend, and in the process, uncover the truth behind the Ruinous Ones. The knight must risk all to escape from a strange new land, fraught with perils and danger, without the benefit of his magic sword. Worse, he will be accompanied by others, servants of Those That Stand in Shadow, in a fragile true to find freedom...or die.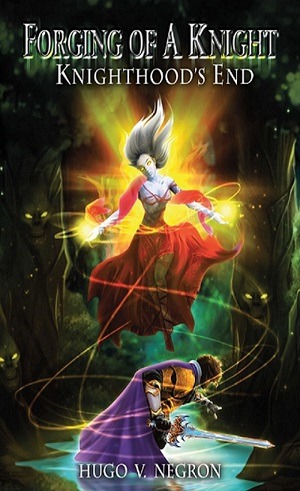 Book Five in the Forging of a Knight series!
For the sake of a forbidden love, Qualtan will find himself on the run with a Mah-Zakim to free her from her curse, or be consumed by it. No longer a knight, his friends now turned against him, how great will the price be that must be paid? Can a Mah-Zakim truly love back, or has the curse that has followed the First Knight for so long come true at last?
*April 2020 Literary Titan Silver Book Award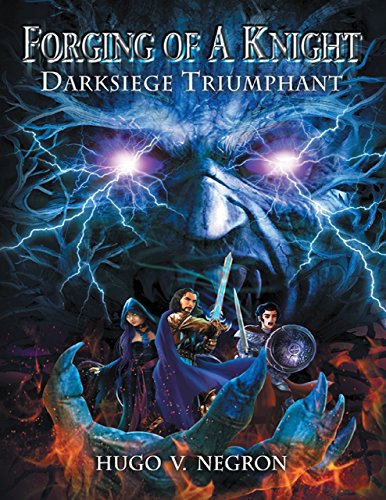 Book Six in the Forging of a Knight series!
A betrayal from the School leads Darksiege, last of Those That Stand in Shadow, with the means to achieve ultimate power at last. A mighty artifact, divided and cast into different realms, will spell doom if found. Qualtan, Glaive, Cassandra, and Bartholomew will travel to places dark and terrible, including present-day Earth, to prevent Darksiege from gaining the victory he craves, but all is not as it seems.
Are Darksiege and his opponents in a true quest, or have they been deceived into playing a much deeper game? Will Qualtan be forced into an unholy alliance with his mortal enemy to uncover the TRUE foe that menaces them all?
*July 2020 Literary Titan Gold Book Award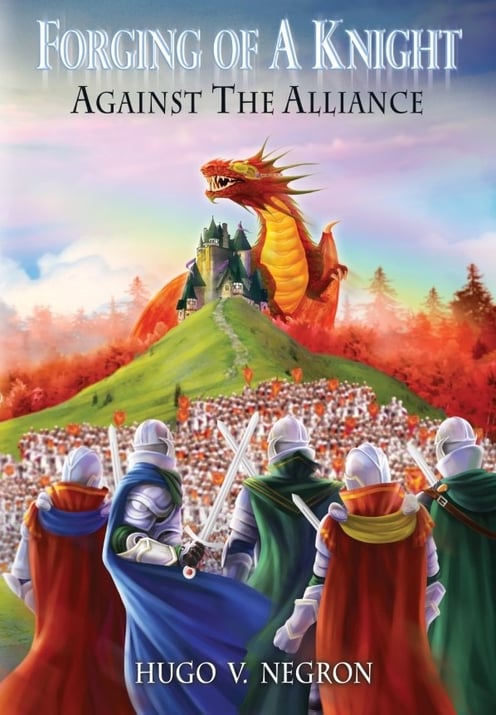 Book Seven in the Forging of a Knight series!
The epic finale! Despite warnings from the Kings of the Alliance and the elves of Hermstingle, Qualtan moves forward with his knightly Order, prompting war against his former allies. Only one thing can save them all: for Qualtan to reproduce the quest his uncle and father had undertaken many years ago to defeat Those That Stand in Shadow - to find the Master of the Great Beasts, the Dragon King, and bring him back in time to stop the battle.